J U S T S O L D
$47,200 over the asking price!
My client and I are thrilled we have closed on her house for $47,200 over the asking price! Listed in the midst of the holidays, 2 weeks before Christmas we had 8 offers and a very smooth transaction and close.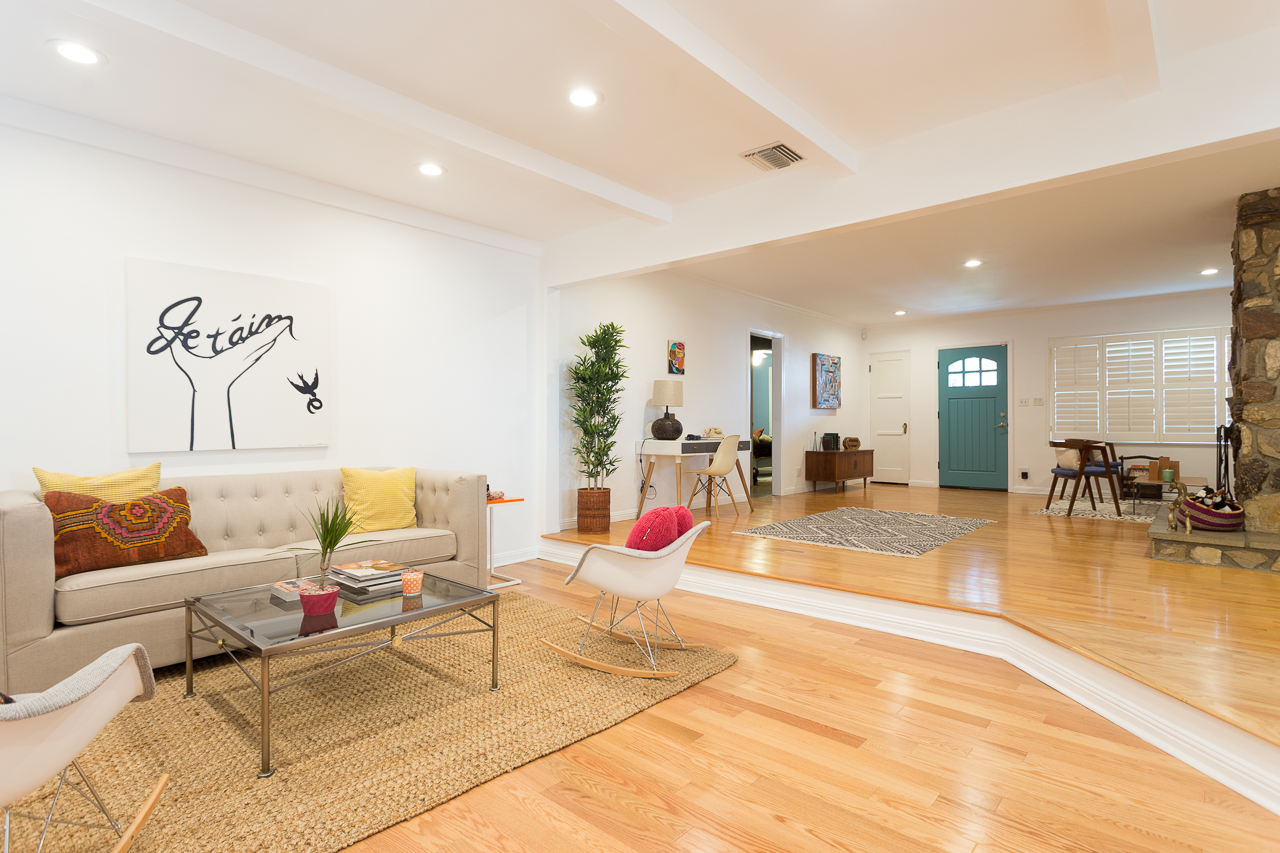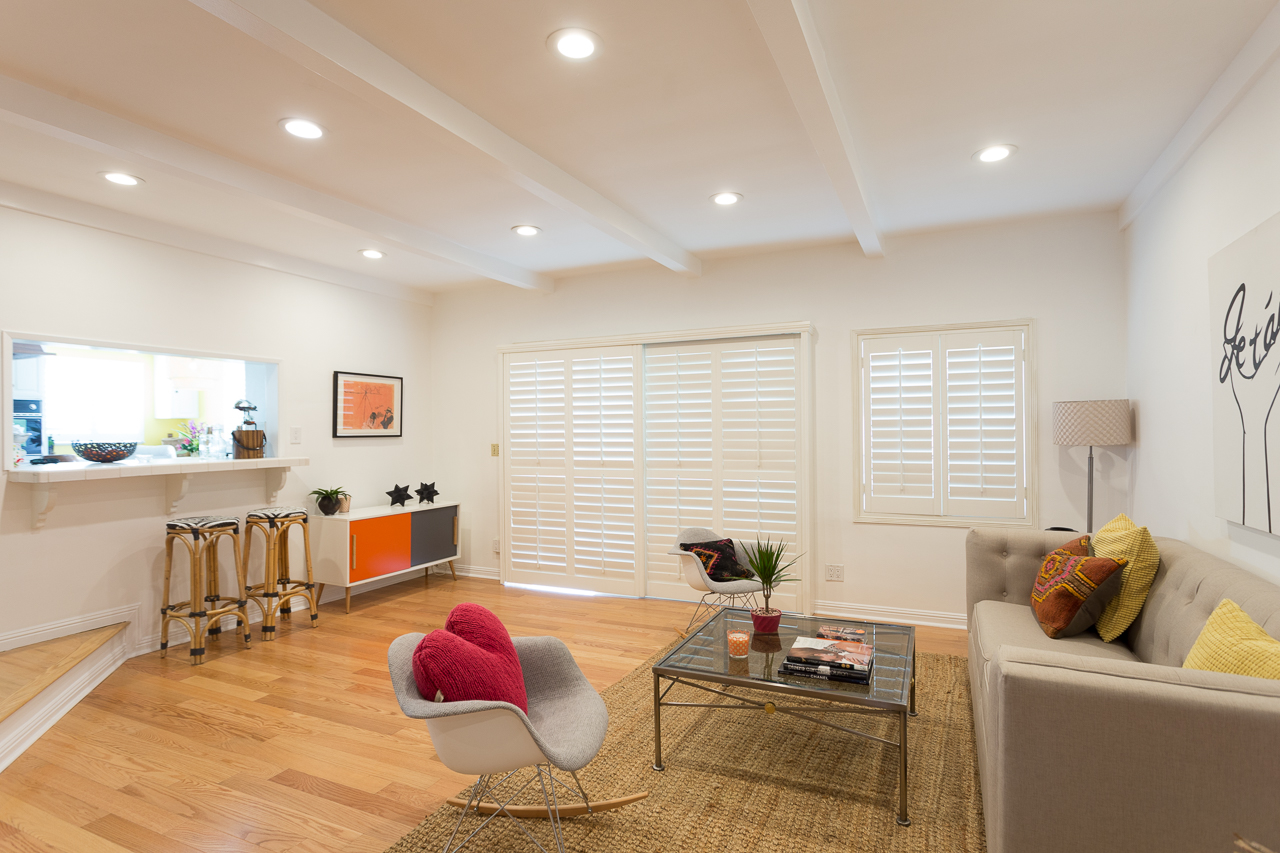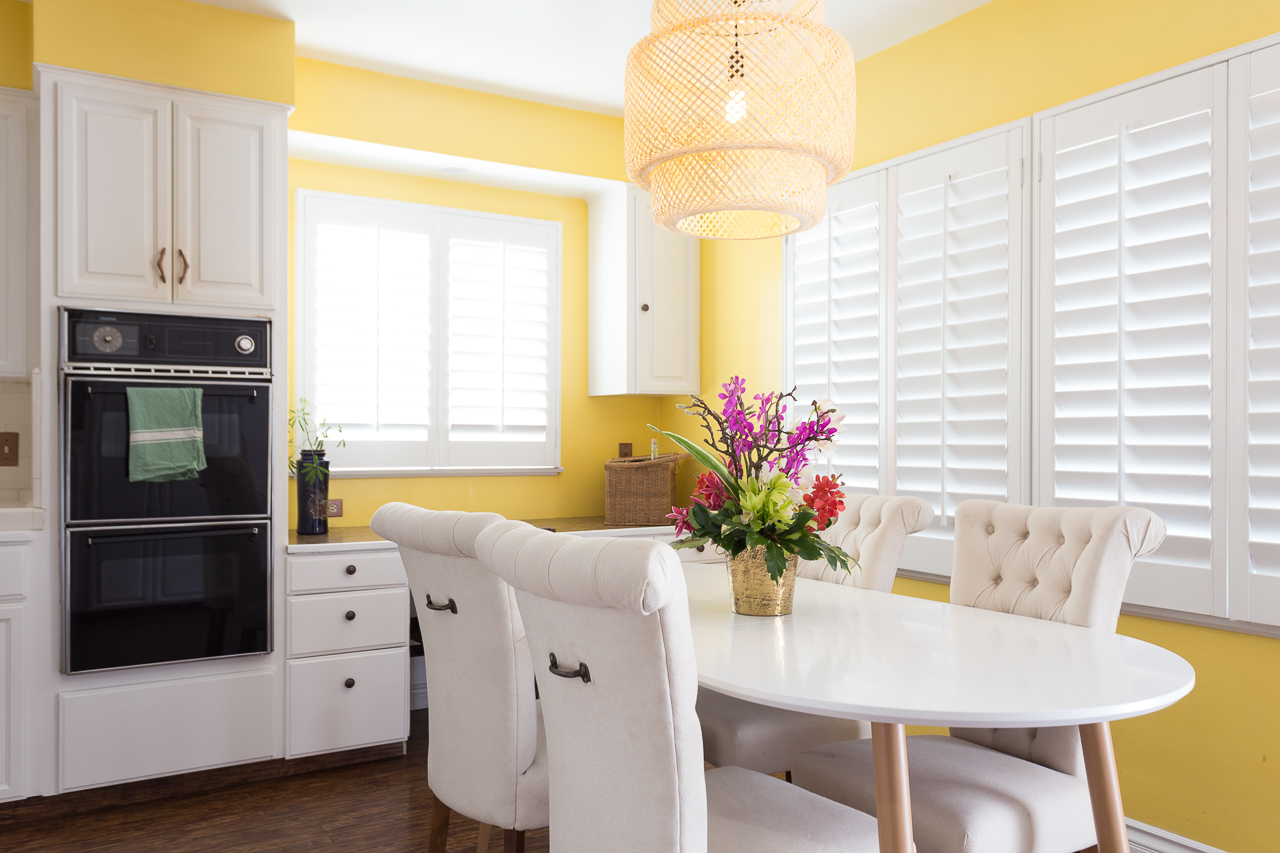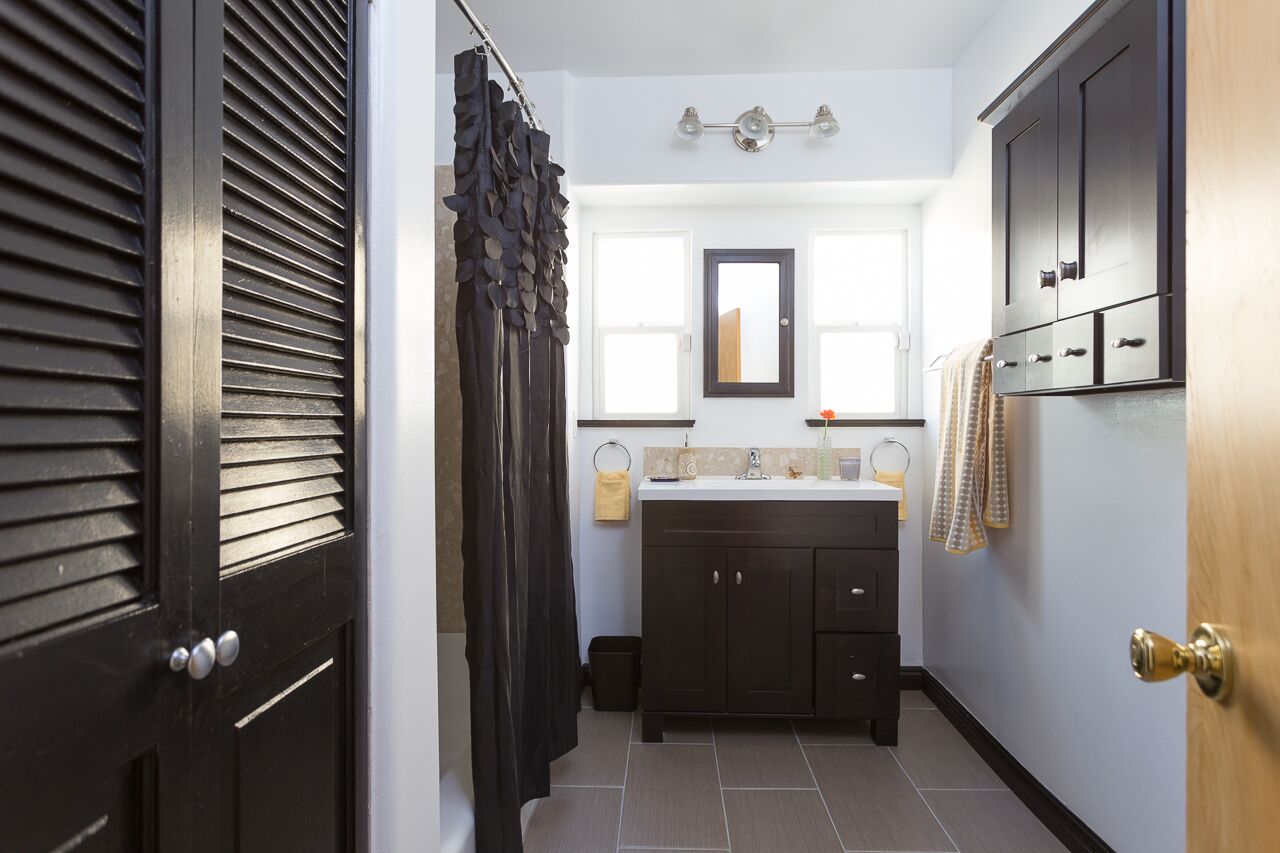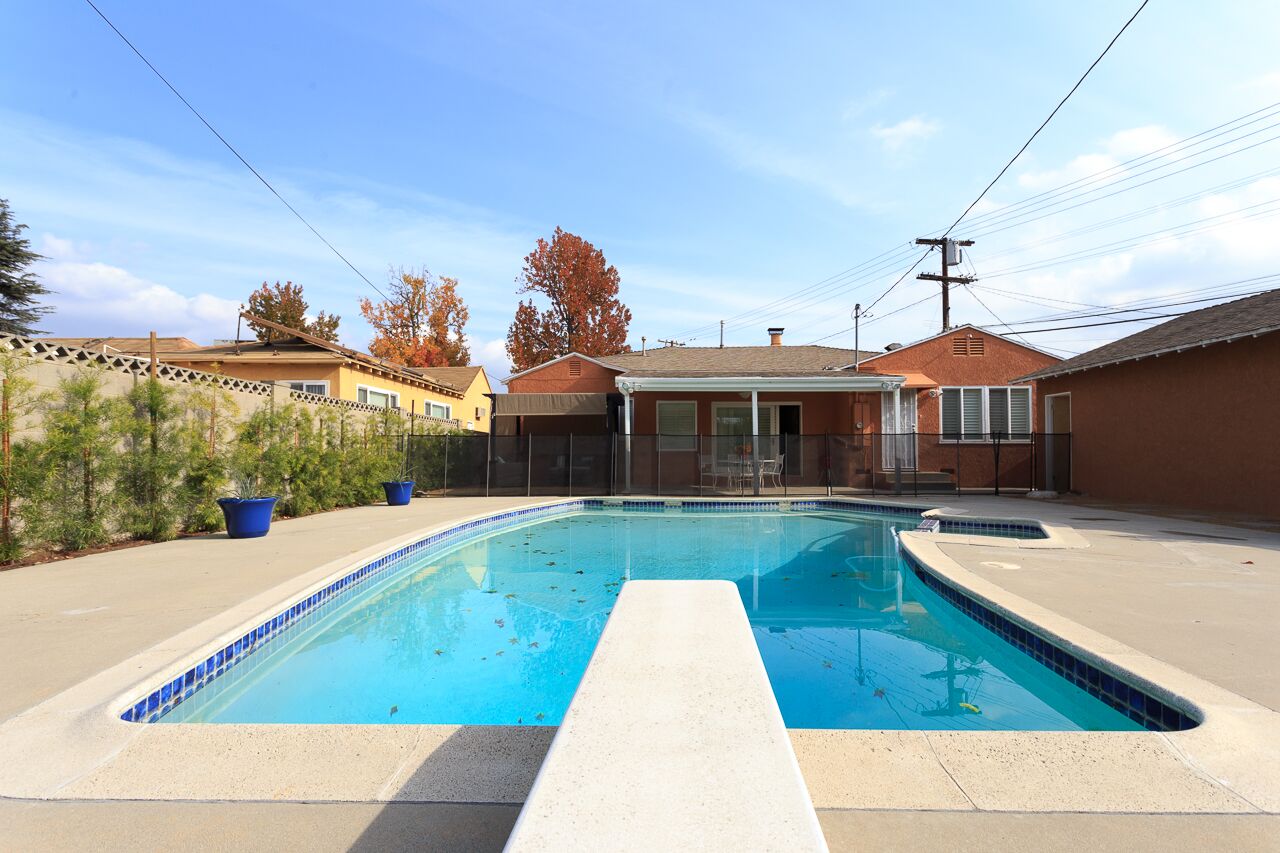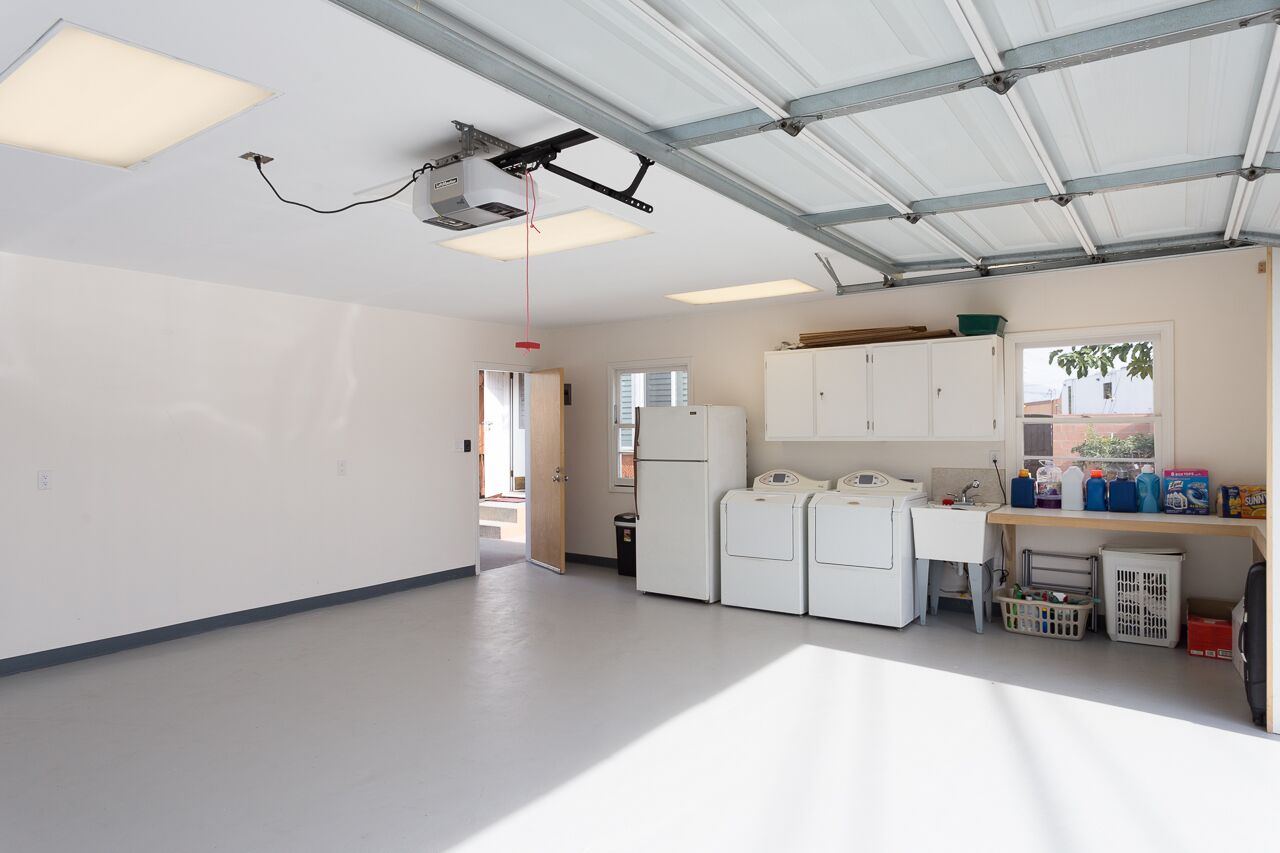 1411 N EVEGREEN ST, BURBANK CA 91505
| 3 BEDS | 3 BATHS | POOL | 1,867 SQFT
LISTED AT $730,000 | SOLD AT $777,200
Client Testimonial:
"Extremely diligent and knowledgeable agent. Very patient and pleasant to work with. Provided market data and suggestions for a successful showing and sold my home in 6 days! Received multiple offers, all above asking price. Closed on sales price which was 6.5% above asking price!"
- Margaret J
Ready to sell your home for the highest price in the shortest time frame?
Call Sarah today! 213-440-1286